The Judo Academie Amsterdam (JAA) was established on 1 january 1994. The daily management of the club is in the capable hands of Chris Wetjens. Judo Academie Amsterdam has about 800 active members of all ages (youth and adults).
What does the JAA offer?
Safe and professional  judo-lessons
Lessons for both adults and children
Lessons suitable for every level and age group
Recreational and competative judo
Parent + child judo (for parents together with their child of  4-  or 5- years old)
The oppertunity to take part in competitions, tournaments both individually and as a team
The oppertunity to take part in training camps, workshops
Training up to and beyond black belt level
The oppertunity for suitable candidates to become a judo leader , instructor (level A and B) or  judo referee.
During the lesson, we often discuss the history and the development of judo. We pay attention to the Japanese language and culture where they are intertwined with judo.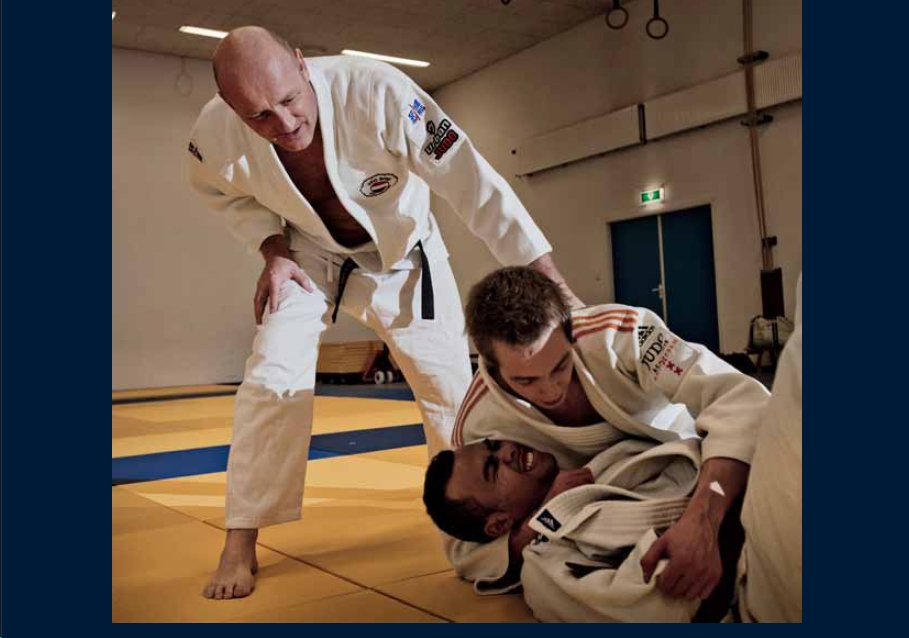 Judo Academie Amsterdam:
Only works with qualified instructors.
Is a recognised establishment for the CIOS and other sportstudies.
Works together with the Univerisity Sport Centre of the University of Amsterdam and the healthcare/wellness organisations IJsterk, Combiwel and the city council of  Amsterdam (DMO)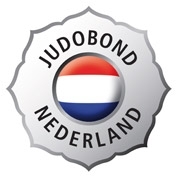 The Judo Academie Amsterdam offers tailor made judo instruction!
This means that you choose the judo path you wish to take. Your enjoyment is our first priority.
During the lessons, we always take your physical abilities into account.
Judo Academie Amsterdam is affiliated to the Judo Bond Nederland.