Judo for kids from 5 years up – Open (English & French spoken) classes in April
Do you want to find out if judo is for you?
You're welcome to the (free) open classes in April – every Wednesday between 16:30 pm – 17:30 pm.
No need to subscribe, just walk in. All you need is a T-shirt and jogging bottoms – you can borrow a judogi jacket.
Where:
Judo Academie Amsterdam – Instituut Schreuder, Van de Veldestraat 10, between the P.C. Hooftstraat and Museumplein.
When:
every Wednesday in April 16:30 pm – 17:30 pm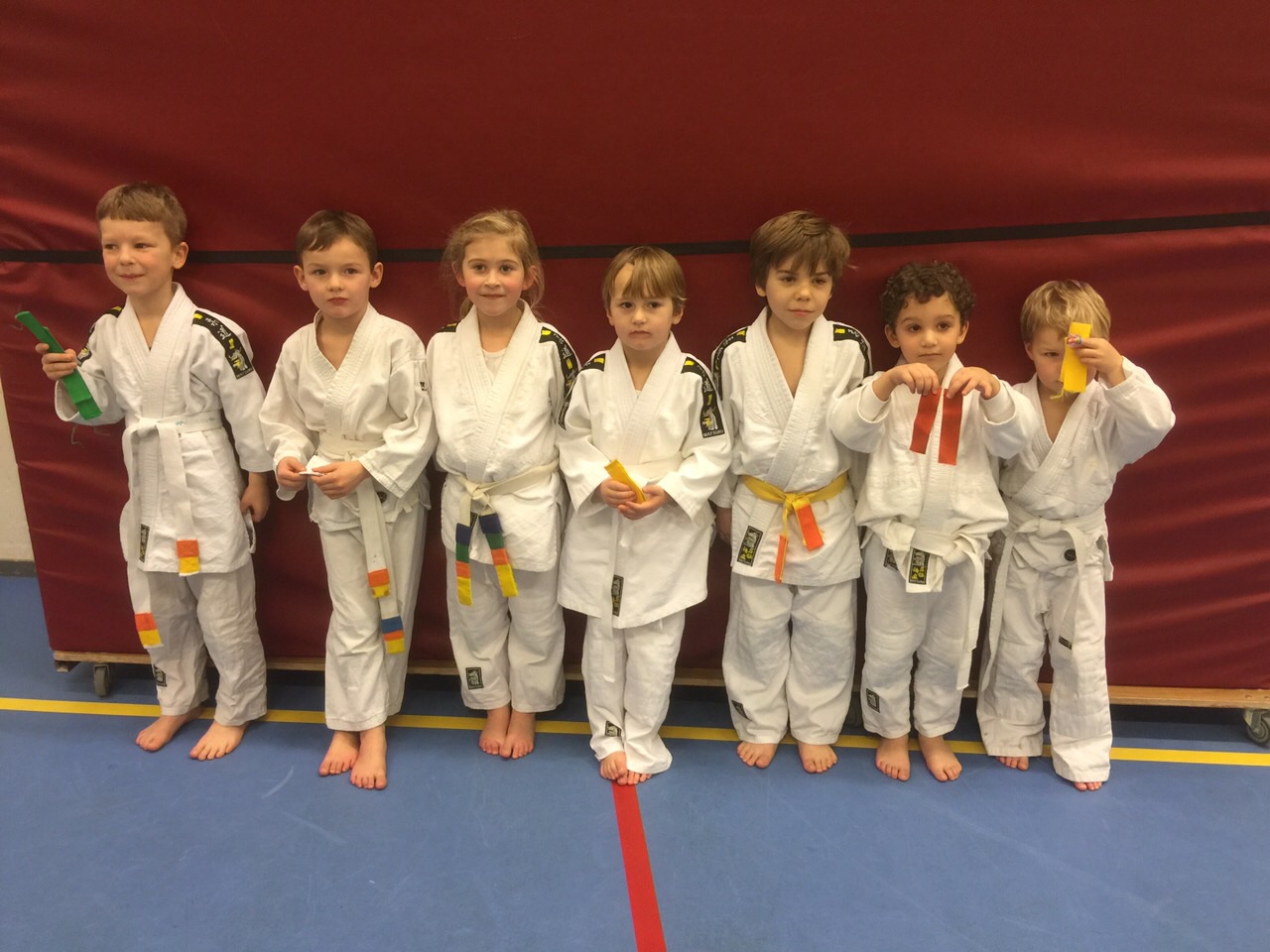 Judo French / English open classes in April